In the video above we looked, on a national level, at three important factors in considering real estate trends. Pricing, inventory, and home sales. The national numbers are good to consider because they are the ones that are most talked about in the media, in newspapers, magazines, and on t.v. While being a good starting point to get a quick understanding of how the real estate market is doing in general, when it comes to making a decision for your own needs the local numbers need to be taken into great consideration.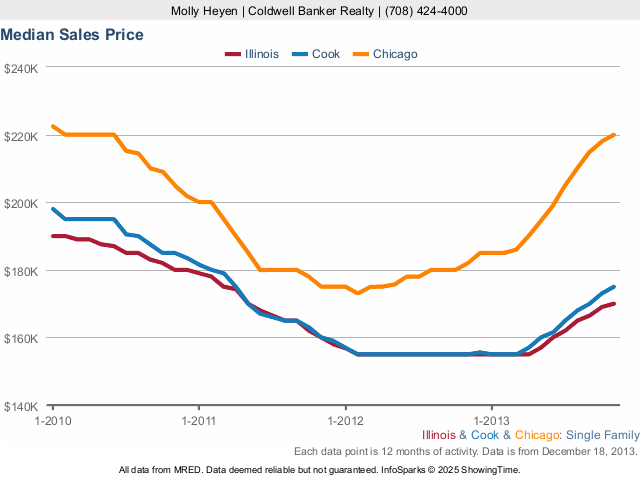 This chart shows pricing trends over the last three years. We can see that the red and blue lines, representing the State and Cook County are very similar and have seen a good increase over this past year. The median price for Illinois is $170,000, up 9.7% over the past year and the median price for Cook County is $175,000, up 12.9% over the past year.
The orange line is the city of Chicago. Chicago has always had a higher average price compared to the state, but what really stands out is the more dramatic price increase over the past year. The median price is $220,000 with an increase of 20.9%, that's much more in line with the 22.8% increase that California has seen, according to our video.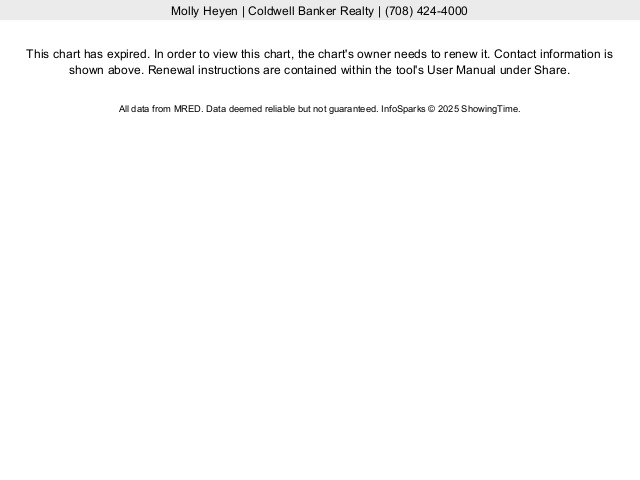 Breaking it down further, to downtown neighborhoods we start to see a more clear picture. Most of these neighborhoods have a much higher median price than the city as a whole and the amount of increase they have seen over the year is pretty varied. The Loop has a median price of $328,250 and has only seen an increase of 8.6%. The Near North Side, including Streeterville and the Gold Coast has the highest average price at $385,000, but it's increase has been 13.2%, quite a bit lower than the Near West Side. That neighborhood has the lowest price point of the four, at $285,000, but has seen an increase of 17.8% over the past year. The Near South Side, including the South Loop has seen the most dramatic revival in its real estate development. The median price is $350,000 and has seen a whopping 31.6% increase in price over the past year.
If you are serious about buying or selling contact us and we can help you break these numbers down to your unit.
Another thing to consider is the overall health of your building. Some entire hi-rise condo buildings are regaining health after some distressful years. These are the buildings that are seeing the most dramatic increase in value. Some other buildings remained relatively healthy throughout the real estate bust, thereby more or less retaining their values. These buildings are not seeing such a dramatic increase in pricing.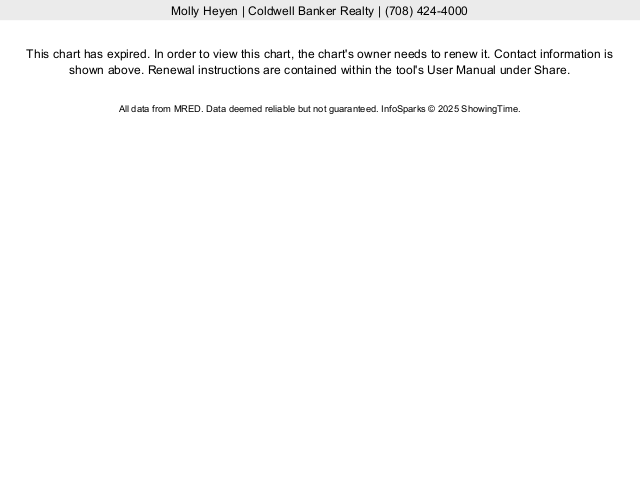 The next thing we looked at in the video is inventory. We saw how there was a noticeable drop in inventory at the beginning of this year. Overall the inventory levels are normalizing. In fact over the past year the levels just look like a smooth progression down.
In January 2012 Illinois was at 12.6 months, Cook County was at 12.1 months, and Chicago was at 11.3 months. Those are high numbers. We saw a lot of cash buyers and many buyers who lost out on a sale because they didn't have cash.
Fast forward to January 2013 and it felt like a whole different ball game. The inventory levels were at 8.1 months, 7.8 months, and 7.0 months, respectively. Compared to what we had seen it felt like there was no inventory left. Of course, there were still so many buyers and the investors with cash started to fade away. We saw a lot of bidding wars.
The inventory currently is balanced. Illinois sees 5.2 months, Cook County is at 4.7 months, and Chicago is at 4.4 months. Below we'll look more deeply into the downtown neighborhoods.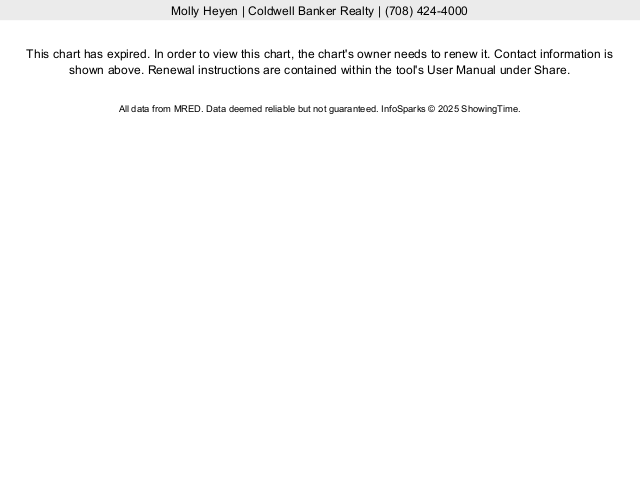 This chart is a good illustration of why agents in the South Loop felt like there was suddenly no inventory. That is just what happened in that neighborhood. In January 2012 the South Loop had 23.3 months of inventory. By January 2013 that number dropped to 8.4 months! Over the course of this year it has been stabilizing and is currently at 3.3 months. The other neighborhoods have had a much smoother ride. In January 2012 the Loop was at 10.7 months, the Near West Side was at 11.4 months, and the Near North Side was at 11.3 months. Within a year, in January 2013 they had dropped to 5.9 months, 4.8 months, and 6.2 months, respectively. Now the South Loop is in line with them. All of these neighborhoods are considered to be in a seller's market. The Loop is at 3.9 months, the Near West Side is at 2.6 months, and the Near North Side is at 3.7 months.
The one national number that affects everyone is the current mortgage rate. Mortgage rates have, for years, been at an all-time low. There is a risk of them increasing as the government considers tapering its stimulus to the real estate industry. Experts predict that rates will be up by about 1% over the next year. This can actually have a large impact on the cost of a loan. If you are considering purchasing a home and you are just letting price and money hold you back we encourage you to do your research, perhaps speak with a lender who can help you determine if buying now might be a smarter move than waiting a year.
---
For information about real estate in Chicago or resources in your area please contact us and sign up for our free market report!